🚀 What's New - Version 2.101 of Webapp Released
Features
Customers can now close tickets in the webapp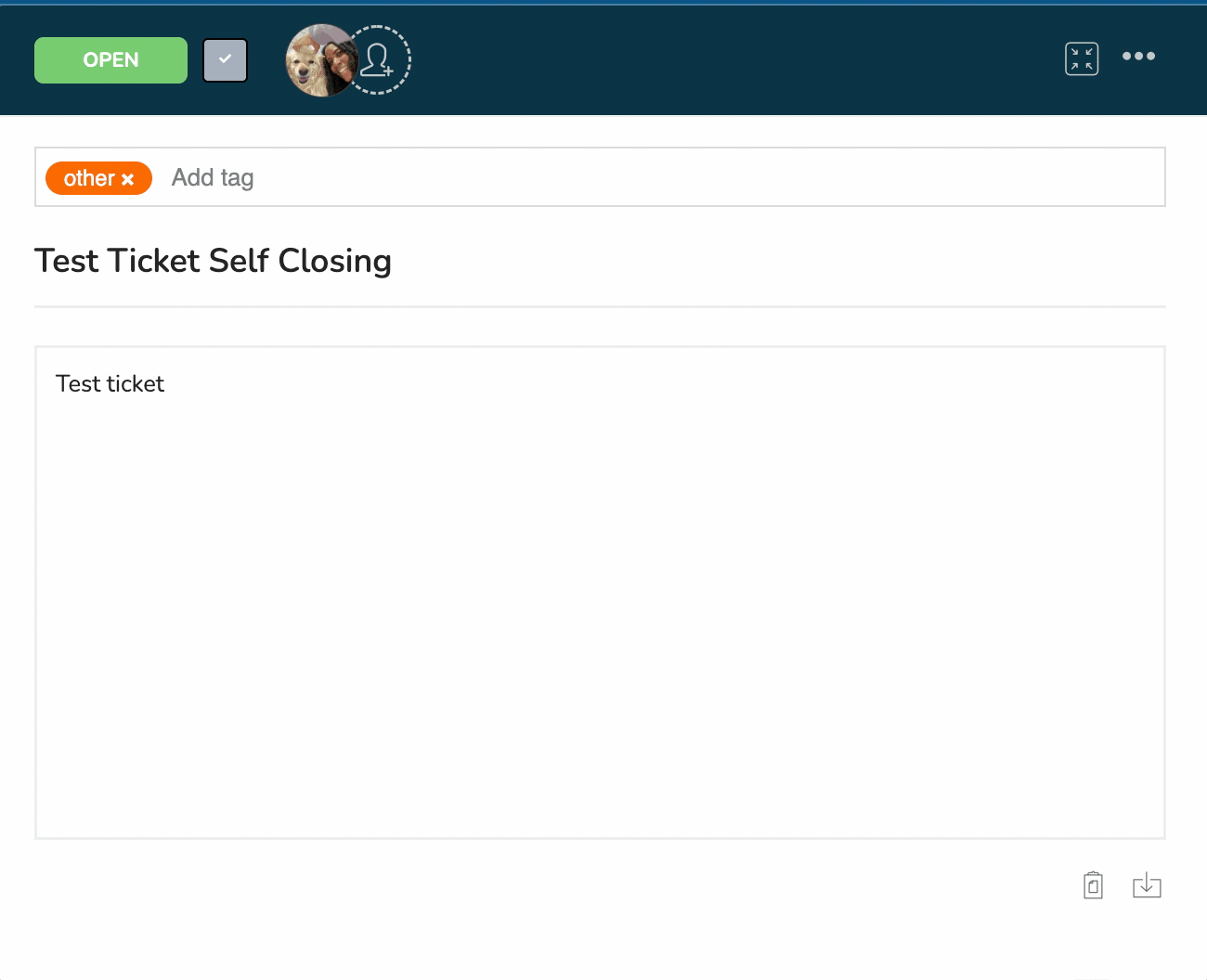 Connections can now be filtered according to the billing period in which they were active.

"Add New Connection" request type has been removed from the ticket creation modal. Connections ordered through the connection ordering modal will automatically be assigned a ticket of this request type.
Enhancements
UI Refresh: Cards and modals have been given a refresh with darker borders and more rounded corners.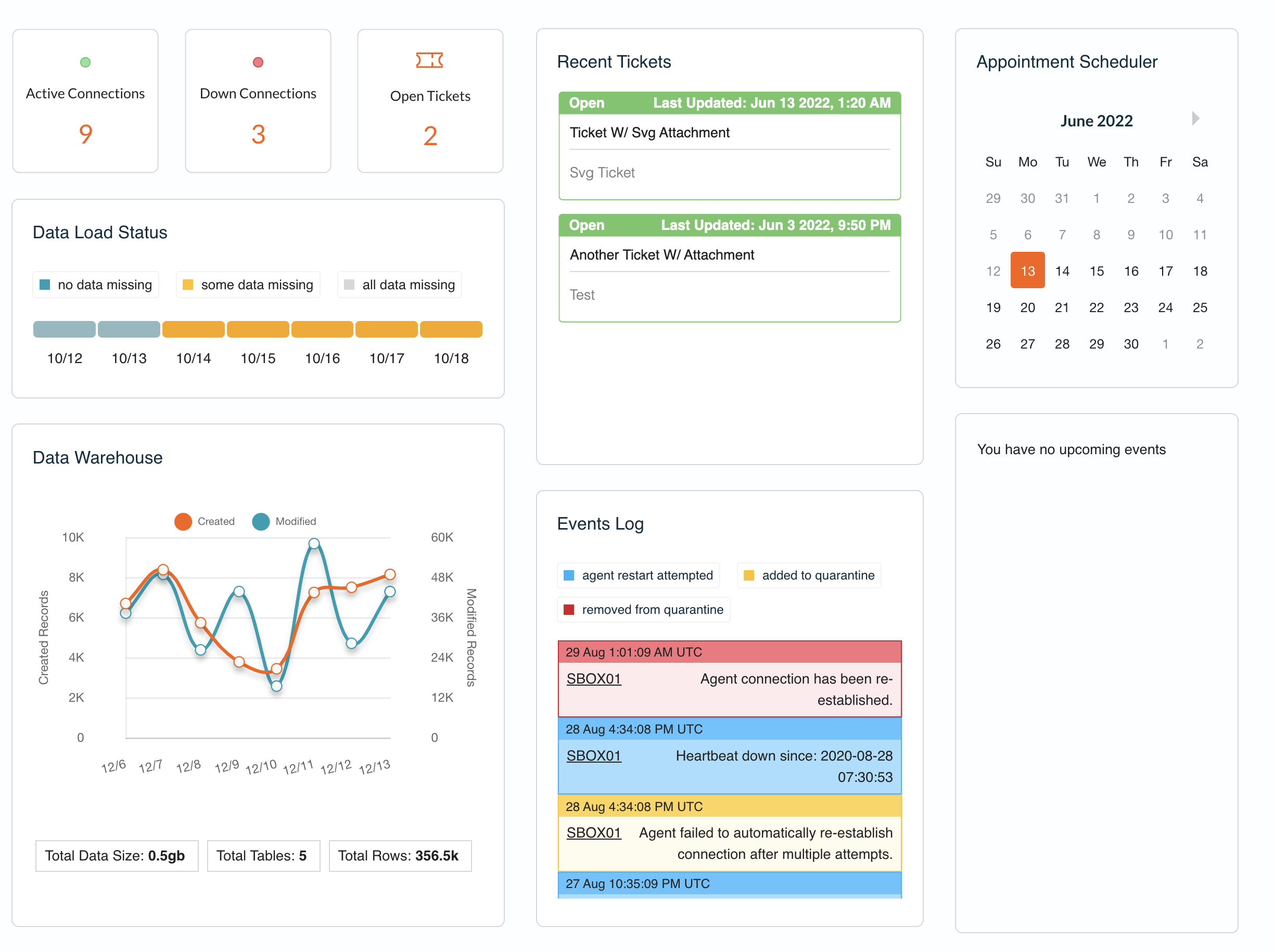 🐞 Bug Fixes
An issue where the dates were not fixed to the top of the data load status graph has been resolved.